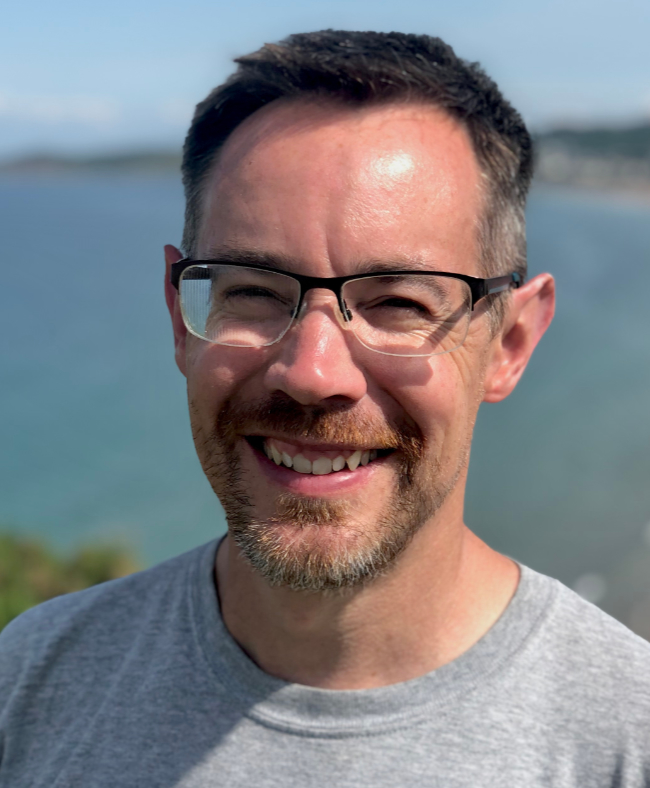 Matt Neal – Pastor
I grew up on the outskirts of South West London and became a disciple of Jesus at an early age. After studying at art college, I worked as a graphic designer for a London-based advertising agency. After 14 years of great fun, the Lord called me into my next adventure. So I enrolled in a Bible college, before serving as one of the Pastors at Street Baptist Church for seven years. I started as Pastor at NBBC in September 2020. I'm married to Claire and have two lovely daughters.
Walter Burgess – Elder
I was born and have lived all my life in Wiltshire. I am married to Jane and have two step daughters and six grandchildren. I was converted in 1995 at the age of forty three and Jane and I became members of North Bradley Baptist Church in 2008 where I have served, firstly as a deacon and then, for the past eight years as an elder. I am a senior citizen although still working in a part time capacity.
Richard Haddow – Elder
I grew up in the south east, and mostly worked for financial companies in the city of London. I started following Jesus in my mid-thirties, and every day I become more grateful for his patience and never-failing love. I have been an elder at NBBC since 2014, and particularly enjoy running small groups with those investigating the claims of Jesus for themselves. I'm married to Catherine, and have three secondary-school aged children.
Phil Taylor – Elder
I'm married to Hana and we have 3 daughters – Thea, Willow and Kezia. We moved to Trowbridge in 2011 from Reading; Wiltshire quickly became our "home" and NBBC our family. As an elder at NBBC I've been particularly involved with children and youth work and also with co-ordinating outreach and mission support. I work for a construction company 4 days per week, and in my spare time enjoy running, reading and listening to alternative music.
Catherine Haddow – Women's worker
I'm married to Richard and Mum to Sophie, James and Kezi. I became a believer when I was 31 and we've been members at NBBC since we moved from London to Wiltshire in 2013.
My passion is teaching and discipling women. As the women's worker I run 'Growth Group'. Together, we seek to grow in our knowledge of Jesus and apply His truth to everyday life in concrete ways. I am a biblical counsellor with training through CCEF and Biblical Counselling UK. I regularly write, speak and teach others about a variety of pastoral care issues as well as counselling individuals on a 1-2-1 basis.